Shortly another great adventure will begin for our fantastic Team. Our mission is composed by young professionals who every day prove their passion for their work. Abu Tbeirah has given us all a big opportunity for growth and we hope to grow with it and share  with you all the discovery of ancient Iraq!
Here you can see members of our team!
A breve inizierà un'altra grande avventura per il nostro fantastico Team. La nostra missione è composta da giovani professionisti che ogni giorno dimostrano la loro passione per il loro lavoro.  Abu Tbeirah ha dato a tutti noi una grande possibilità di crescita  e noi speriamo di crescere insieme ad essa e di condividere con voi la scoperta dell'antico Iraq!
Qui potete vedere i  membri del nostro Team!
Anche per quest'anno BUON LAVORO CACIARONS!
Franco D'agostano-Docente di Assiriologia/Co-direttore Missione
Assyriology Teacher/Co-Director of Mission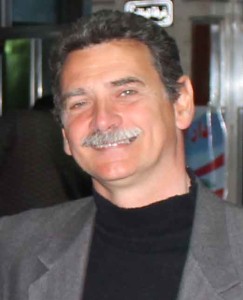 Licia Romano- Assegnista di ricerca in Archeologia /Co-Direttrice Missione
Research fellow in Archeology/Co-Director of Mission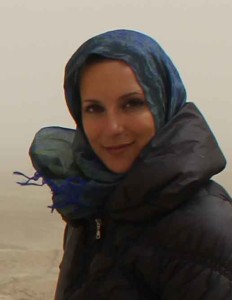 Salvatore Milli-Docente  di Geologia presso Sapienza
Geology Teacher at Sapienza University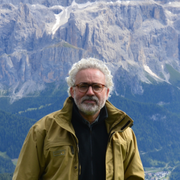 Francesca Alhaique. Docente di Archeozoologia presso La Tuscia Università di Viterbo
Archaeozoology Teacher at La Tuscia University (Viterbo)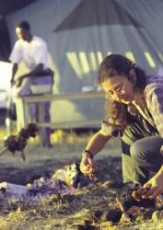 Cristina Lemorini- Docente di Archeologia Sperimentale presso la Sapienza
Experimental Archeology Teacher at Sapienza University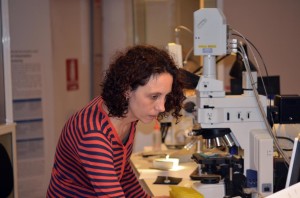 Alessandra Celant – Ricercatrice in Paleobotanica presso la Sapienza
Research in Paleobotany at Sapienza University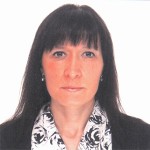 Mary Anne Tafuri- Ricercatrice di Antropologia Fisica presso la Sapienza
Research in Physics Anthropology at Sapienza University

Donatella Magri-Docente di Palinologia e Paelobotanica presso la Sapienza
Palynology and Paleobotany Teacher at Sapienza Unversity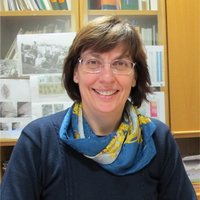 Susanna Cereda- PhD – Esperta in Analisi dei Residui Pesanti
Expert in Heavy Residues Analysis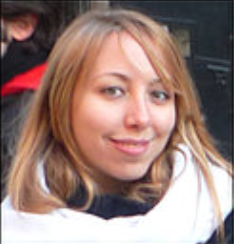 Cecilia Conati Barbaro – Ricercatrice in Ecologia  Preistorica presso la Sapienza
Research in Prehistoric Ecology at Sapienza University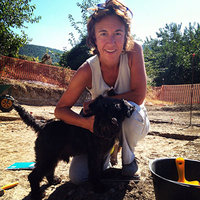 Stella Nunziante- Docente di Chimica e Fisica presso La Sapienza
Chemistry and Physics Teacher at Sapienza University
Giulia Barella- Restauratrice-
Restorer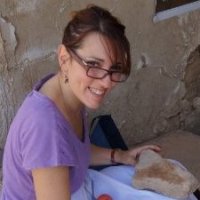 Stefano Caruso- PhD – Esperto in analisi tracce d'uso e macrolitica
Expert in use-wear analysis and macrolithic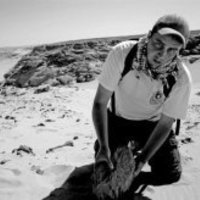 Giulia Festa Ricercatrice in Fisica
Research in Physics

Vanessa Forte – Post-PhD – Esperta in tracce d'uso e  Tecnologia Ceramica, Univ. Sapienza
Expert in use-wear and pottery technology at Sapienza University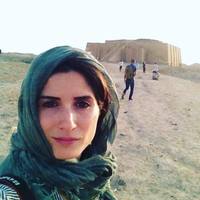 Davide D'Errico-PhD- Esperto tracce d'uso sulla litica – Univ. di Leiden
Expert in use-wear on lithic at Leiden University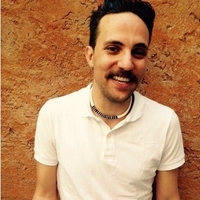 Ludovica Bertolini-PhD in Storia delle Religioni
PhD in  History of Religions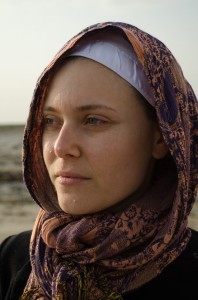 Desiré Bragalone- Dottoressa in Archeologia Orientale
Graduate in Eastern Archeology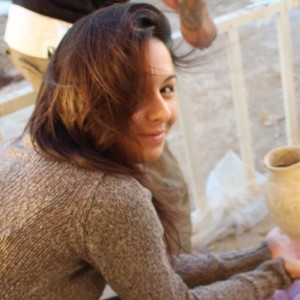 Flavia Pacelli-Dottoressa in Archeologia Orientale
Graduate in Eastern Archelogy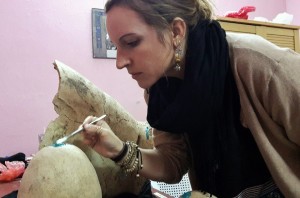 Edoardo Zanetti-Dottore in Archeologia  Orientale
Graduate in Eastern Archeology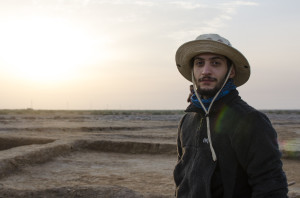 Daniele Moscone- Dott.o in Archeologia Preistorica
Graduate in Prehistoric Archeology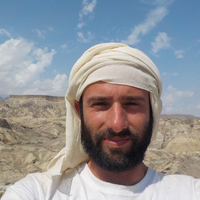 Maddalena Diaco- Dott. in Archeologia Orientale
Graduate in Eastern Archeology
Marta Zingale-Laureanda in Archeologia Orientale
Graduand in Eastern Archeology